About Our Curriculum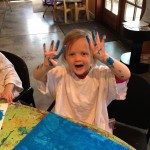 Drawn2Imagine is an online art curriculum, for teachers, parents and schools to have an organized outline of progressive art lessons. Our outlined lesson plans are a structured curriculum that is progressive in what children should be learning and developing at specific stages in life. All our lessons aim to improve our students' abilities to plan, make decisions and think resourcefully as well as teach patience and follow-through–it's about expression, and learning through art.
Latest From Our Blog
January 14, 2014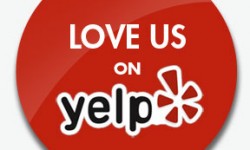 When we opened the Drawn2Imagine doors in 2010, formerly known as Kids-n-Art, we dreamed about...

January 7, 2014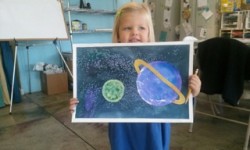 Here at Drawn2Imagine, we often discuss the vast benefits that exposure to the arts has on our...
0 Comment